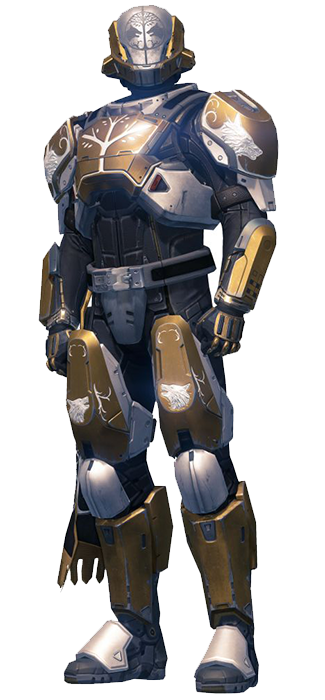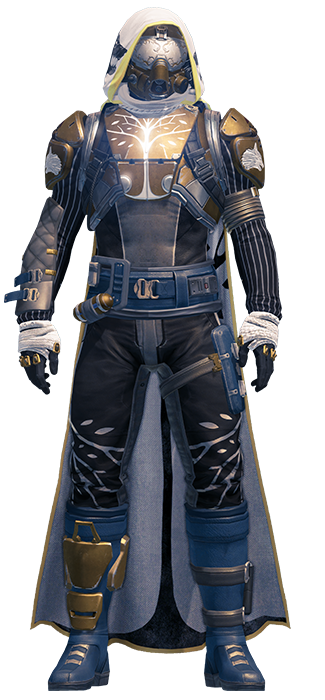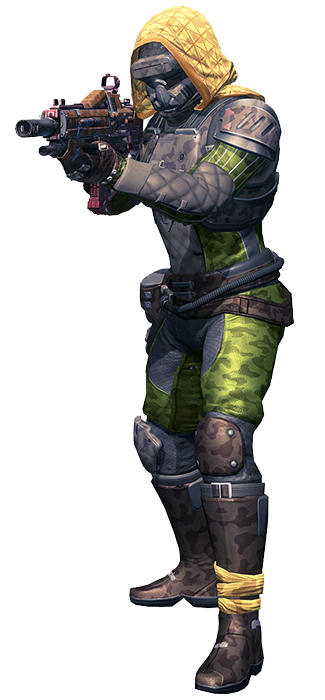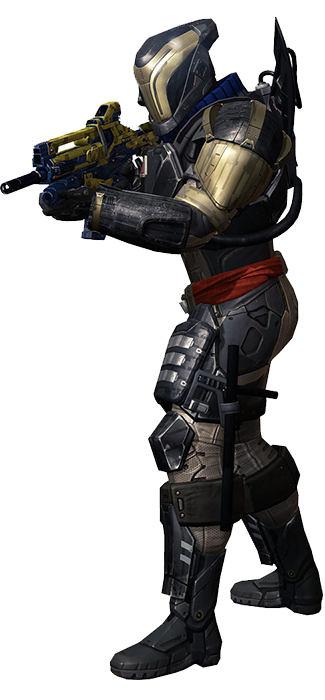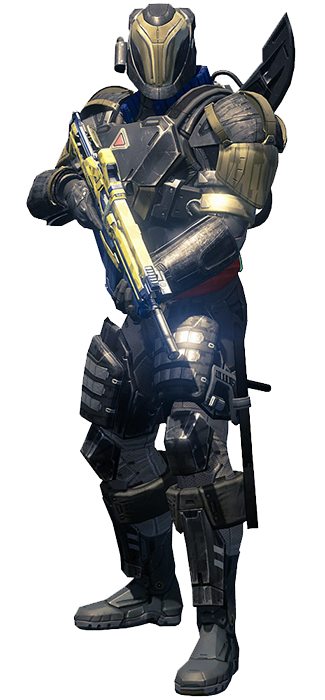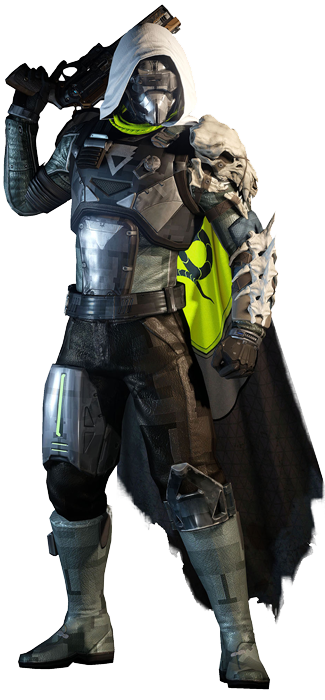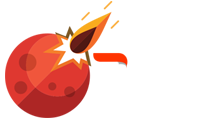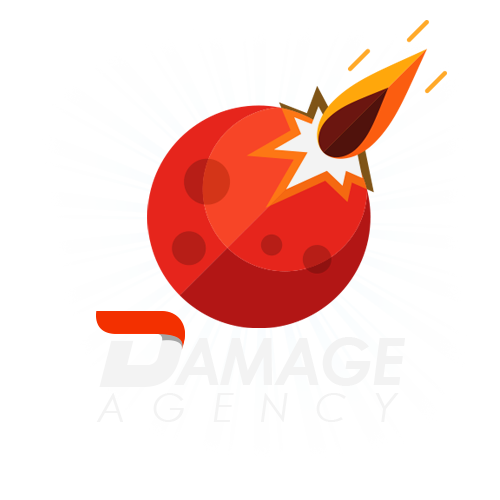 Damage Agency
Clan Tag: DMG
We're an occasionally rowdy, always fun, group of Destiny players.  We explode into the hollowids 🙂 of space on reset night, to rain down that special guardian light on the latest threats from the darkness.
Among our ranks, you'll find a diverse and powerful group of guardians  ready to take on every challenge the game has to offer.  We've got crucible killers, pve masters, and race day specialists.
If there's a boss, we've beaten him.  If there's loot, we've got it.  If there's a game, we're playing.
If you're a salty crucible victim who"s met their doom at our hands OR If you think you've got what it takes to run with us…